This week on Real Church Stories, we're joined by Heather Robertson, the Co-Pastor of St. Paul United Church of Christ in Pekin, IL, the same town she grew up in.
It's clear right from the beginning of the podcast that Heather has a real passion for God and for people. From times of walking alongside a family that has lost a child to leading community events, Heather's passion for people has led her to develop unique ways for individuals to discover who God has created them to be.
I think you'll be encouraged by this conversation, and I look forward to hearing what stood out to you!
Some Key Takeaways:
1) "I'll take 2." Instead of investing countless hours of time and effort into these large events that make a big splash, what if we invested personally in 2 people who don't yet know Christ? What kind of impact could we have if we started "small" and each focused on just two people?
2) Who has God created you to be? It can be easy to give into the pressures and influence that others place on us to be someone we're not. We need to slow up and take the time to discover who God intended us to be.
3) You don't have to be a pastor to have a calling. The church doesn't a lock down on "calling." Everyone has a calling from God; a calling to what we were made for, and it's important for people to feel empowered to discover that calling.
Links
Who's Up Next?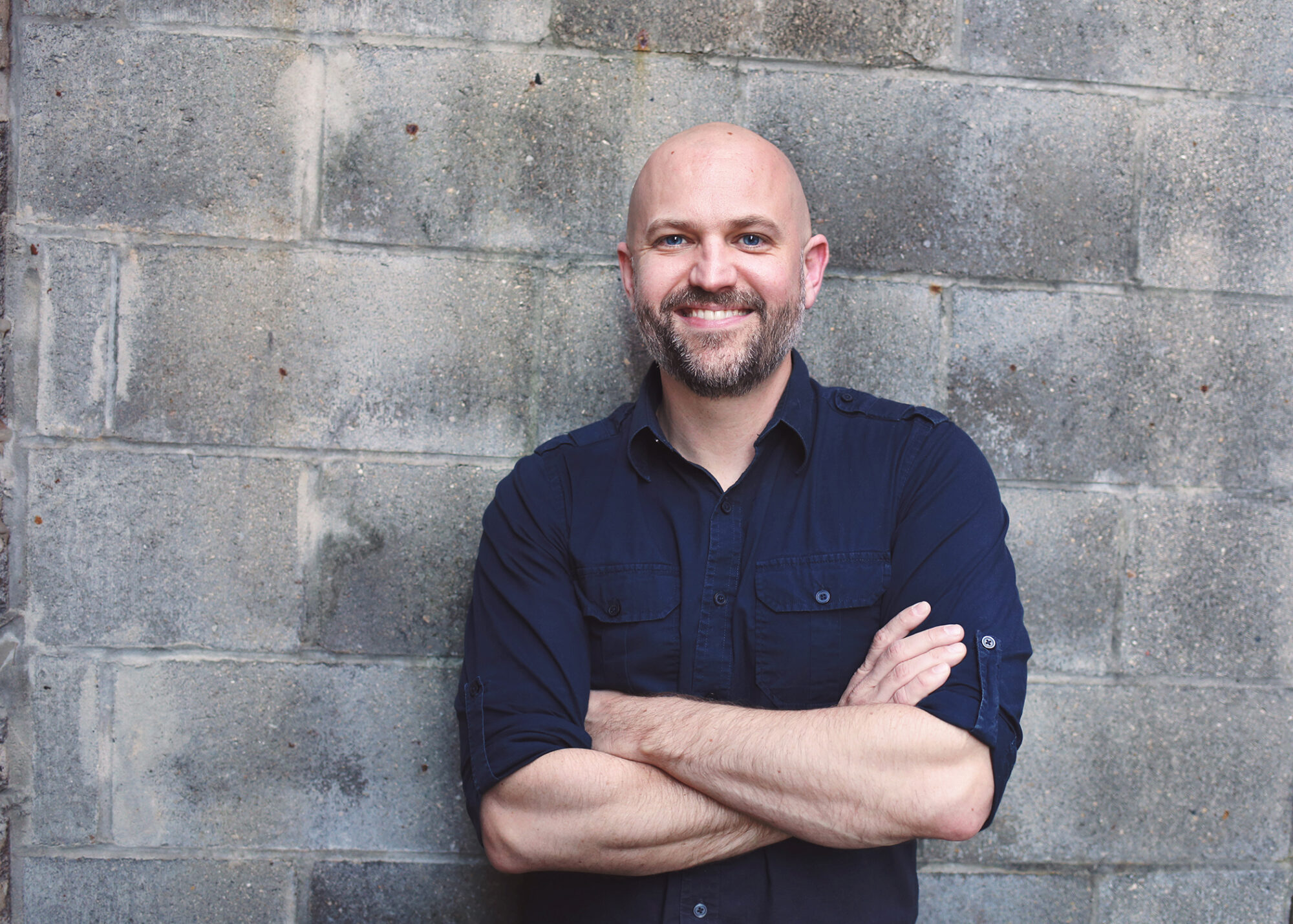 In a couple weeks, I'll be sharing my next conversation with Chris Shandrow, Lead Pastor of Compass Church in Normal, IL. Chris is a church planter with a long history of involvement in the church. While he may have wanted to be a rock star early on as an adult, God steered him onto a different path to ministry.
Subscribe (and Leave a Review!)
Be sure to subscribe to Real Church Stories on whatever platform you prefer! You can also keep up with this podcast and other resources from 95Network by using the form below:
Your rating also helps more pastors of small and mid-size churches find this podcast, especially on Apple Podcasts. Would you take a moment to share your thoughts? Just open the podcast on Apple Podcasts on your phone or computer and share your thoughts. I really appreciate it!
Support the Podcast
The Real Church Stories Podcast is a ministry of 95Network. As a nonprofit, we rely on the support of those who believe in our mission to resource small and mid-size churches and support pastors. If you have been impacted by this podcast or our ministry, would you consider supporting us?