Enjoy this guest post from LaMar Boschman, a friend of ours in ministry and a leader who is passionate about empowering the next generation of worship leaders.
---
Worship teams are an essential aspect of nearly every church, and have become an integral part of most church services. Even in smaller churches, music is crucial to the overall experience we create on a Sunday morning. So here are some ideas to help a pastor or worship leader develop a healthy worship team in a smaller church:
At the foundation of everything is vision. What is the vision that God has given you for the team?
"Write the vision and make it plain… that he may run who reads it." – Habakkuk 2:2
The vision is not just for you, but for the benefit of others. The goal is that when they hear it, they will run with it, which means they will make progress and advance quickly. We cannot make others see what we do not see ourselves.
After we have the vision, we must make it known in as many ways as possible, and write it down to make it permanent. People will not wholeheartedly join a church or worship team without knowing what they are joining—what is the purpose and the vision? Where are you going and what are you about?
Beyond the vision, here are some specific ways to begin developing a strong and healthy worship team in your church:
Developing a Healthy Worship Team
1) Start by creating a team that potential musicians and singers would want to be part of. Excellence – meaning the best you can do with the venue, from the platform, and with your instruments – is crucial. As I mentioned above, determine what your goal or mission is for the team—something excellent and simple that others would want to be a part of. Then cast that vision and share it one-on-one with those you would like to see on the team. If your worship team does not value excellence, you'll lack the most important group of people for this team: musicians.
2) Take a look at the worship leader. If that's you, make a self-evaluation. Perhaps video yourself or the team leading and evaluate what you see. Ask key people in the church what they like about the worship leader's style of leading and what they think could be improved. The leader can often be the reason the worship team is not growing or people aren't as engaged in worship.
3) Have coffee with existing team members. Ask about their experience when leading worship or their impressions of worshipping with the congregation before they were part of the team. Don't react! Just listen and ask more questions. Ask former members of the team why they left. Take the opportunity to learn and grow.
4) Make the changes you need. Don't procrastinate or stick your head in the sand or else growth will not happen. We must improve and develop to move forward effectively.
5) Make your time together with the team inspiring and relational. Have a devotional or a study on worship that shares your vision for the team and engages them in discussion. Keep it short and enjoyable. Then have them fine-tune the songs for next service. Don't try to do too much in the time you have with them and work hard to make the environment friendly and fun.
6) Show interest in them as a person. You are not just looking for a drummer, you are looking for a worshiper who plays the drums. The emphasis is on the person, not the function. Care for the musician. This emphasizes pastoral care over duty. They are not joining a secular band that performs, but are joining a group of worshipers that inspires the congregation to worship. There is a huge difference in the two.
7) Evangelize musicians in the community. Find some of the better musicians in the local high school or college and become their friend. Do activities together and lead them to the Lord when the Holy Spirit prompts you. In my community, one church did that with the local high school music teacher. She gave her heart to the Lord and was sold out to that church and was delighted to serve in her gift.
8) Be patient. With time, and attention to fine-tuning the details, the team will grow.
9) Most importantly, pray. Lay your heart and desire out before God in consistent and prolonged prayer. Ask and keep on asking. Knock and keep on knocking. God will hear and respond. If you need more quality musicians with talent and character, ask God to send them to you. Ask Him for His vision for the team and take each member to Him in prayer.
---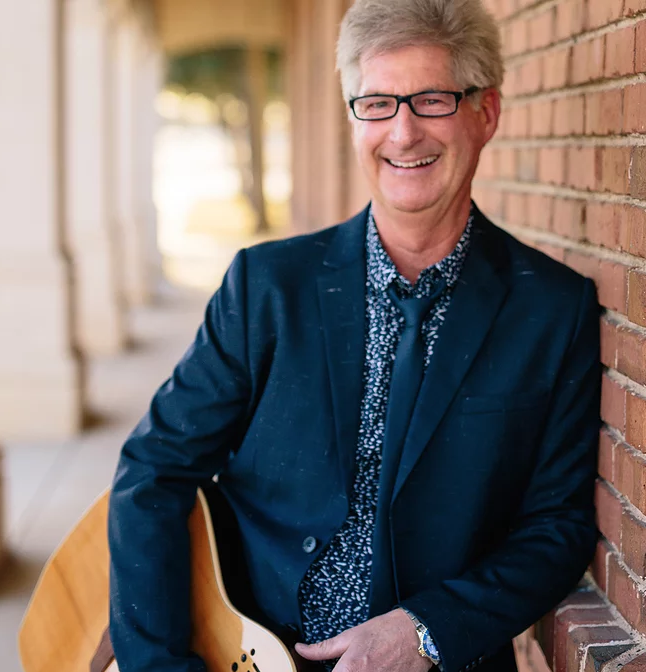 LaMar Boschman is a catalytic speaker, author, and a pioneer of today's worship who equips leaders and churches to encounter God. He has been one of the pioneers and fathers of contemporary worship. LaMar is currently teaching worship and music as an adjunct teacher at Christ For the Nations Institute (Dallas, TX) and attends Gateway Church (Southlake, TX).
---