Conference environments that bring encouragement instead of discouragement, and clarity instead of confusion
Our one-day conferences around the country have one primary goal: to make sure small and midsize church leaders leave better than they came with more knowledge and wisdom to continue their good work.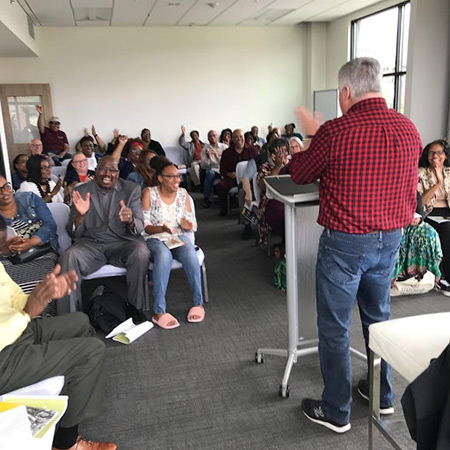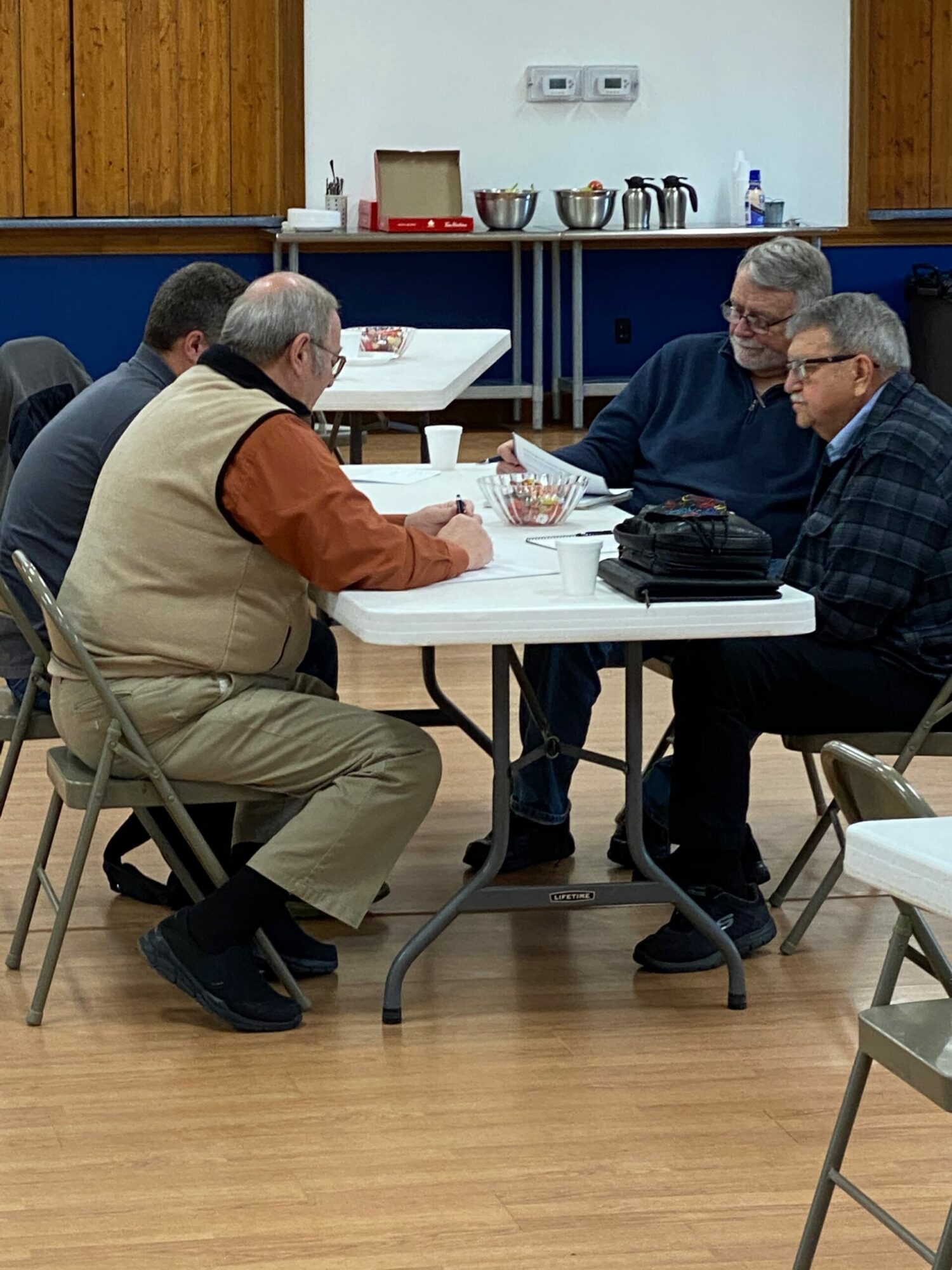 We've all been to conferences that have been dazzling and inspiring. And we've all walked away from these conferences believing that we could never implement what we just experienced.
It's common to experience feelings of discouragement after leaving a great conference as you face the reality of your situation back home. At 95Network we've created conference environments that bring encouragement instead of discouragement, and clarity instead of confusion.
Our one-day conferences start with 40-minutes of applicable teaching followed by discussion and personal application. Topics are researched and designed to support small and midsize church leaders with their efforts of becoming effective equippers.
Our goal is to make sure you leave better than you came with more knowledge and wisdom to continue your good work.
Interested in hosting a one-day conference?
We currently offer three types of conferences. Each conference starts at 9:00am and ends promptly at 3:00pm.
Conference #1
Healthy Growth Engines: 5 Core Action for a Healthy Small Church
Sessions Include:
Healthy Growth Engine #1: A Clear Mission and Vision
Healthy Growth Engine #2: Leadership Development
Healthy Growth Engine #3: A Defined Discipleship Pathway
Healthy Growth Engine #4: Effective Communications
Healthy Growth Engine #5: A Healthy Volunteer Culture
Conference #2
From Stalled to Freedom
Sessions Include:
Session #1: Intro: Where It All Started
Session #2: Why Can't I Get There? The Look of the Past
Session #3: What Will I Find There? The Look of the Present
Session #4: The Fulfillment of Living There. The Look of the Future.
Conference #3
Small Church Strategies
This conference is a little different from the first two. With this conference, you as our host get to pick the five topics from our Small Church Strategies teaching series that you would like us to cover at your conference.
Topics Available:
Defining Your Mission And Vision
Leadership Development
Internal & External Communications
Creating A Healthy Volunteer Culture
Becoming A Hybrid Church
Next Steps – Creating A Clear Discipleship Pathway
Vision – What Would You Do If You Knew You Couldn't Fail?
Preaching To Equip
The Handoff – (Developing A Succession Plan)
Improving Outreach & Evangelism
Hospitality/Guest Services Training
Reactive Versus Proactive Leadership
Conference Presenters
Due to the increasing demand, 95Network has expanded our ability to provide One-Day Conference opportunities with the addition of more facilitators. We are blessed to have three seasoned leaders with many years of ministry experience specifically in the small and mid-size church. Our passion is to provide a conference experience specifically designed to bring valuable training as well as encouraging fellowship.
Come as you are . . . Leave better than you came!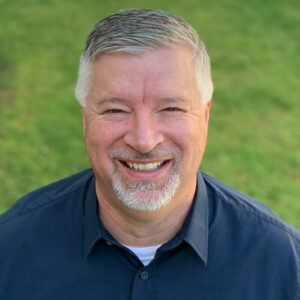 Dale Sellers has been in ministry for 40 years. He launched Dale Sellers Leadership, Inc. in March 2014 to assist organizations in the areas of leadership, inspiration and evangelism. He became a consultant for The Unstuck Group in April 2017 focusing primarily on helping small churches. In July 2018, he became the Executive Director of 95Network embarking on the journey of bringing positive change to small and mid-size churches through Content, Connections, Coaching, Consulting, and Conferences. Dale recently released his first book entitled, STALLED: Hope & Help For Pastors Who Thought They'd Be There By Now.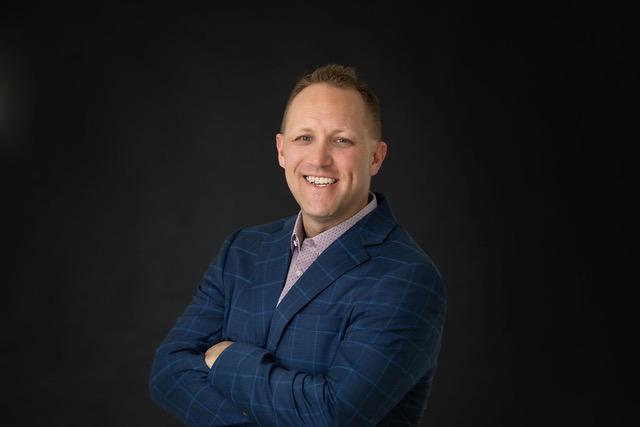 Jon Sanders has a passion for using his voice to motivate and inspire leaders in ministry and business through his professional coaching, speaking, and podcasting platforms. As a leading voice in the rural church arena, Jon hosts the Small Town Big Church Podcast that seeks to encourage rural pastors with the message that God delights in doing BIG things in small places. Jon serves as the Director of Content and Conferencing for the Rural Matters Institute at the Billy Graham Center for Evangelism at Wheaton College. In addition to his passion for the rural church, Jon also works as a full-time firefighter/EMT for Sioux Falls Fire Rescue in Sioux Falls, SD.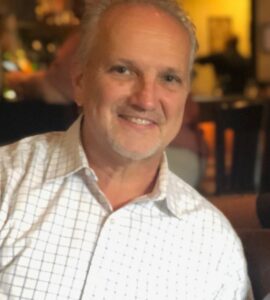 Bobby Lewis is the Founder and Lead Pastor of RiverPoint Church in Pelham, AL. Since its launch in 2003, he has led the church through a relocation, a successful merger, and two building programs. He has also seen God change countless lives and families while serving in the local church. His numerous years of ministry experience, coupled with his business experience in sales, and as a small business owner, have enabled him also to help others in their leadership development. Ordained with the Assemblies of God in 1984, he is a member of the John Maxwell Team and is an energetic speaker and inspiring writer.
Interested in attending?
Take a look at our upcoming conferences! Don't see one near you? Reach out to us to start the conversation.