Here at 95Network, we have the opportunity to partner with churches all across the country. I recently caught up with John Orr, Lead Pastor of The Stone Church in Cartersville, GA. They have quite the story, and we really enjoyed partnering with them. Here's our conversation:
The Stone Church has a unique story. Can you give an overview?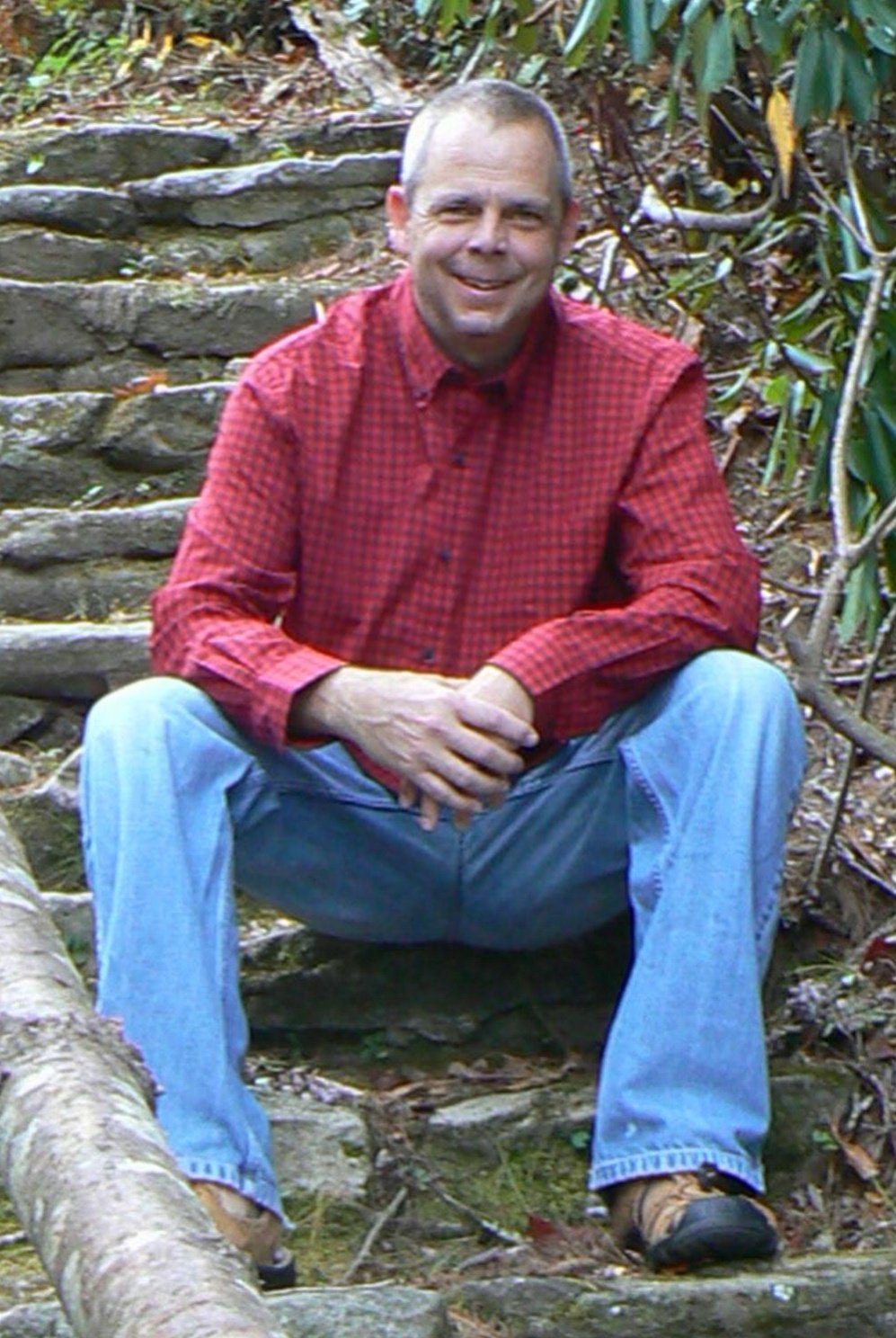 Well, sometimes a church needs to die before it can live.
In the summer of 2013, a church known as Cornerstone Fellowship Church was on the verge of becoming another bad statistic. But God's grace, along with the determination of a core group of spiritual leaders, positioned that church to instead relaunch as The Stone Church in January 2014.
Ezekiel 36 and 37 have been crucial in helping us articulate the process of replanting this church.
"Then they will know that I have rebuilt the ruined places and replanted that which was desolate; I am the Lord, I have spoken, and I will do it." – Ezekiel 36:36
God instructs Ezekiel to speak to the bones and things begin to take shape. Bone attaches to bone and then muscles and tendons attach to the bones—but there is not yet life. It is not until God tells Ezekiel to speak again that life is breathed into the bodies.
These first few years we have seen God do a great deal of bone, muscle and tendon work. Physical structures have had to be demolished and rebuilt; landscape has had to be burned and redeveloped; systems have had to be created and installed; and teams have had to be designed and equipped. God has slowly been preparing us to bear much fruit for His glory.
What led you to pursue an outside perspective?
As the Lead Pastor, I sensed that we were getting stuck. One thing I knew is it does no good to keep spinning your wheels faster and faster hoping to somehow gain some traction. After 20+ years of ministry, I know there is tremendous value in getting someone from outside the church to put eyes on your leadership and your structure.
Our challenge at this point in the replant process was the need to expand our leadership base. Through this process, we identified 12 individuals eager to serve the church as leaders. Bringing in the right outside perspective created an atmosphere that generated more open interaction. Plus, not having to lead sessions put me in a position where I could listen more attentively and gain more insight.
---
Similar Articles:
+ Why 95Network Exists: 7 Truths About the Church in America
+ Growing Pains in Small Churches: An Interview w/ Michael Moore
---
We partnered with you by providing grant funds. How important were those resources?
In short, we would not have been able to afford the consultation services that we received from The Unstuck Group without the grant funds from 95Network.
We'd still be stuck; I'd be frustrated with our progress; and I'd be disappointed with my inability to lead well.
This ministry has allowed us to position ourselves for future growth and has reinvigorated a tired leader. We are extremely grateful.
Where is The Stone Church headed? What's next?
There are two things that I've said countless times in this process:
We are not about trying to build a big ministry. We are about building big people. I want us to be a people who love God fully, live vibrantly, and lead wisely. I want to be that kind of man, husband, father, and leader.
We will keep doing the right thing, the right way, with the right heart—and everything else will work itself out. "Seek first the kingdom of God and his righteousness, and all these things will be added to you."
---
Want to help a church like The Stone Church? Our team has a big vision: to help 5,000 churches in 15 years. We want to equip small churches who recognize that things need to change and are hungry to have the greatest impact for Jesus they possibly can, but are limited by finances.
Would you consider partnering with us to support small churches across the country? The support of our donors allows us to give generously to churches who can't afford the services they need, to host meaningful conferences across the country for pastors of small and mid-size churches, and to produce great content for the leaders in our network.
Here are two ways we recommend starting to give:
Give in a

multiple

of 95. Whether it's $9.50, $95, or $950, we highly value the support and can guarantee that this money goes directly towards our mission of helping churches across the country.
Give a

small percentage of your missions giving. Especially for churches, this is a great way to support local churches across America as we join together on one mission to reach people for Jesus.
Whether your support is a one-time gift of $10 or a monthly gift of $95, every dollar you give goes directly towards the churches we resource.