Top-Notch Resources for Small and Mid-size Churches
While many pastors are trained to study scripture, teach congregants, and preach messages, few are trained in the logistical leadership skills necessary to lead a small church. The fact that the majority of resources for this purpose are often out of reach for the average church just adds to the pressures church leaders feel in daily ministry. What's worse is the looming sense of defeat and the secret shame that maybe your church and your ministry should "be there" by now.
That's where we step in.
We firmly believe that you should never feel ashamed of your ministry because of a lack of resources, and you should never be alone when our community is waiting to help you.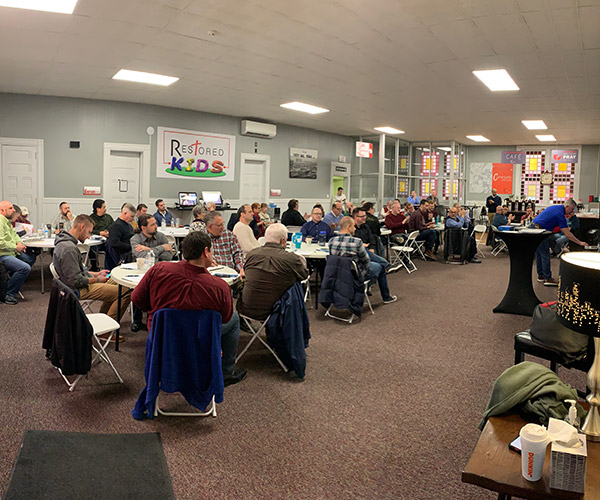 At 95Network we address the practical, everyday needs of church leadership by curating specific resources designed with your church in mind. But the true heart of our organization lies in connecting you with like-minded church leaders across the United States, building a greater community to support one another.
Content
We're committed to providing relevant, applicable content for your church needs!
Connections
Ministry isn't a one man show, whether that's in a church or in a nonprofit.
Coaching
Even if your knowledge and experience are vast, it can be incredibly helpful to have someone walk with you on your journey and support you through the ups and downs of ministry. 95Network coaches can do just that.
Conferences
We've all been to conferences that have been dazzling and inspiring. And we've all walked away from these conferences believing that we could never implement what we just experienced. We're changing that.