The expectations placed on church staff often exceed the realm of possibility.
You live most days with an internal pressure to perform at a high level while also providing answers for every question and complicated situation that arises. If we are being honest as people, there's a lot that we don't know. And even if your knowledge and experience are vast, it is still incredibly helpful to have someone walk with you and support you through the ups and downs of ministry.
Digital Discipleship Coaching
95Network has added a new feature that offers coaching in the digital and online space. Communications Coach Jesse Barnett has created a 4-week process to help you "get more mileage out of your message." Just click the button below to learn how you can take the message that you've already created for the congregation INSIDE the church and use the highlights to reach people OUTSIDE of your church.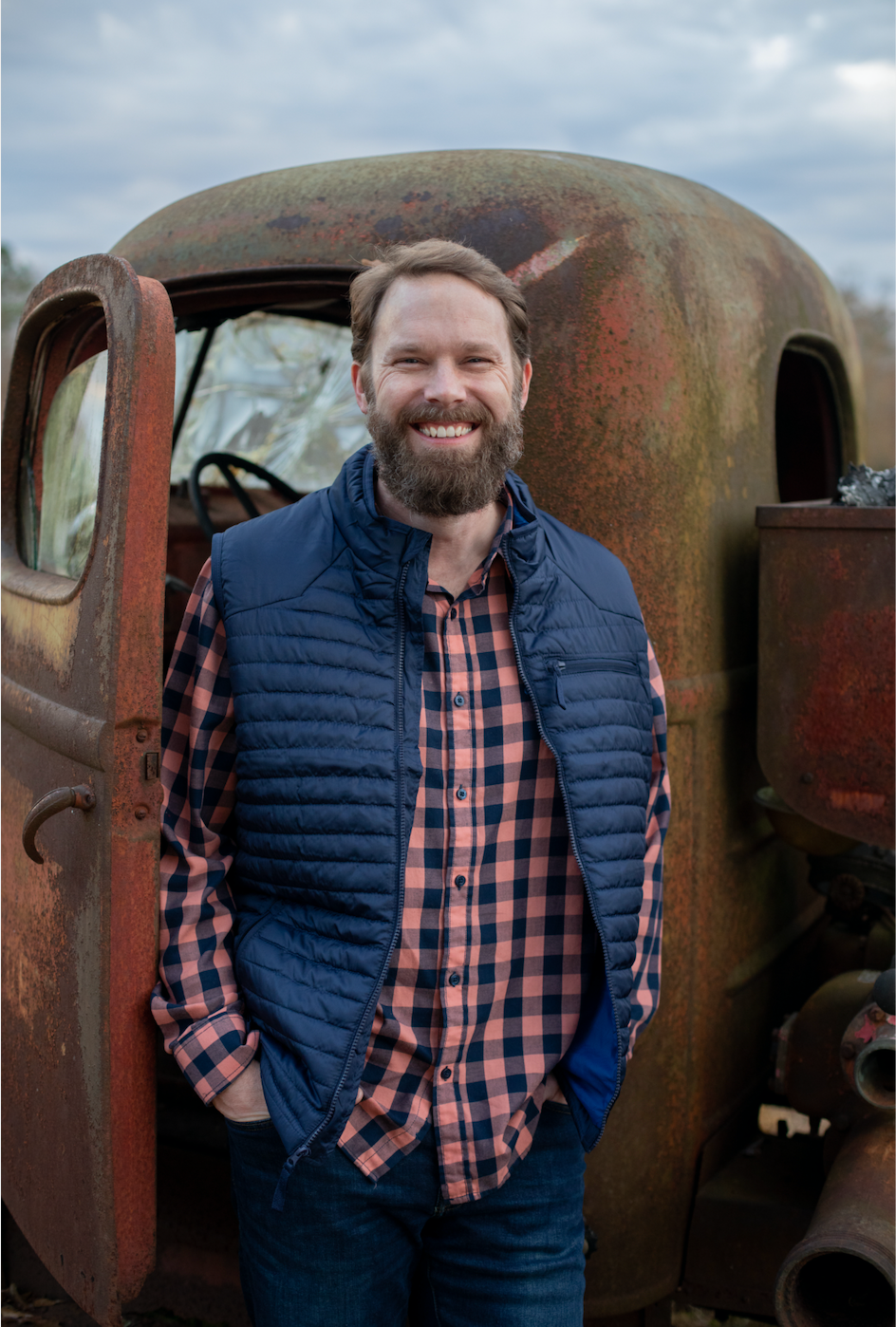 How 95Network Coaches Help Smaller Churches
The 95Network Coaching Group unites a skilled and seasoned ministry coach with up to six church leaders to provide a powerful and transformational coaching experience.  Over the course of six monthly sessions group participants will receive coaching in the areas of their personal and church health.
Our coaching program includes:
Community building group sessions
Group chat access with your coach
Session 1: Personal Health Assessment
Focus: In what area(s) of your life are you experiencing God's Best? What are your areas of concern?
Our very first coaching session will allow you to take an inventory of your life and evaluate areas in which changes or improvements could happen. We will discuss the findings of our personal health assessments as a group and work together to define action steps to commit to.
Session 2: Mission and Vision
Focus: What is your dream for your church over the next 3 years? Do you have a strategy?
In our second session, we will evaluate mission and vision statements and how they line up with your overall strategy for your church. Most importantly, we will set realistic objectives and build a strategy that helps you move in the direction of your dream.
Session 3: Leadership Development
Focus: What is your church's process for leadership development? What roadblocks are standing in the way of developing leaders in your church?
Now that you have a growth path in place for your church, you must engage the right people to help you achieve your goal. We'll evaluate your church's leadership development process, help you fine-tune it, and coach you through leveraging your church's leadership team.
Session 4: Discipleship Path
Focus: What does a maturing disciple of Jesus look like in your church? What is the pathway for someone to move from non-believer to maturing believer within your church?
Are your church's programs built to engage church members and nurture their relationship with Christ? In session 4, we'll do a deep dive into your church's discipleship path and determine how you can develop effective programming to guide your members.
Session 5: Communications
Focus: What are your biggest challenges for communication within your church and with your external community?
Being able to effectively communicate with your congregation and community are crucial for an effective growth strategy. In session 5, we'll evaluate the communication practices you have in place and identify areas for growth and improvement.
Session 6: Volunteer Culture
Focus: What is your process for recruiting, training, and assimilating volunteers? How well does your discipleship path connect people to serving opportunities within your church?
Are you making it easy and enjoyable for people to serve within your church? In session 6 you will review the different opportunities you offer and any systems in place for managing volunteers. We will fine-tune your volunteer onboarding and maintenance systems.
INTERESTED IN COACHING?
Fill out the form below and we'll be in touch very soon.
Select Your Preferred Coach From The List Below
New coaching groups are launched on a continual basis.