Small Congregations are the Backbone of the American Church
That's Why We Do What We Do
Roughly 95% of American churches have less than 500 attendees, but these churches face a critical lack of resources.  While large churches can afford big staff, specialized coaching, and cutting-edge technology, smaller churches often struggle to find resources that are practical, applicable, and affordable. That's where we come in.
95Network was founded in 2016 by Jim Powell, Pastor of Richwoods Christian Church in Peoria, IL. Tired of seeing small churches struggle, Powell wanted his nonprofit to equip church leaders with the knowledge and resources they needed for practical ministry.
Today, with Dale Sellers at the helm, 95Network has grown to include churches all across the United States. We connect churches to health-building resources from coaching and consulting to curated content and issue-specific conferences. We love our network, and we love watching as God grows his church into another generation.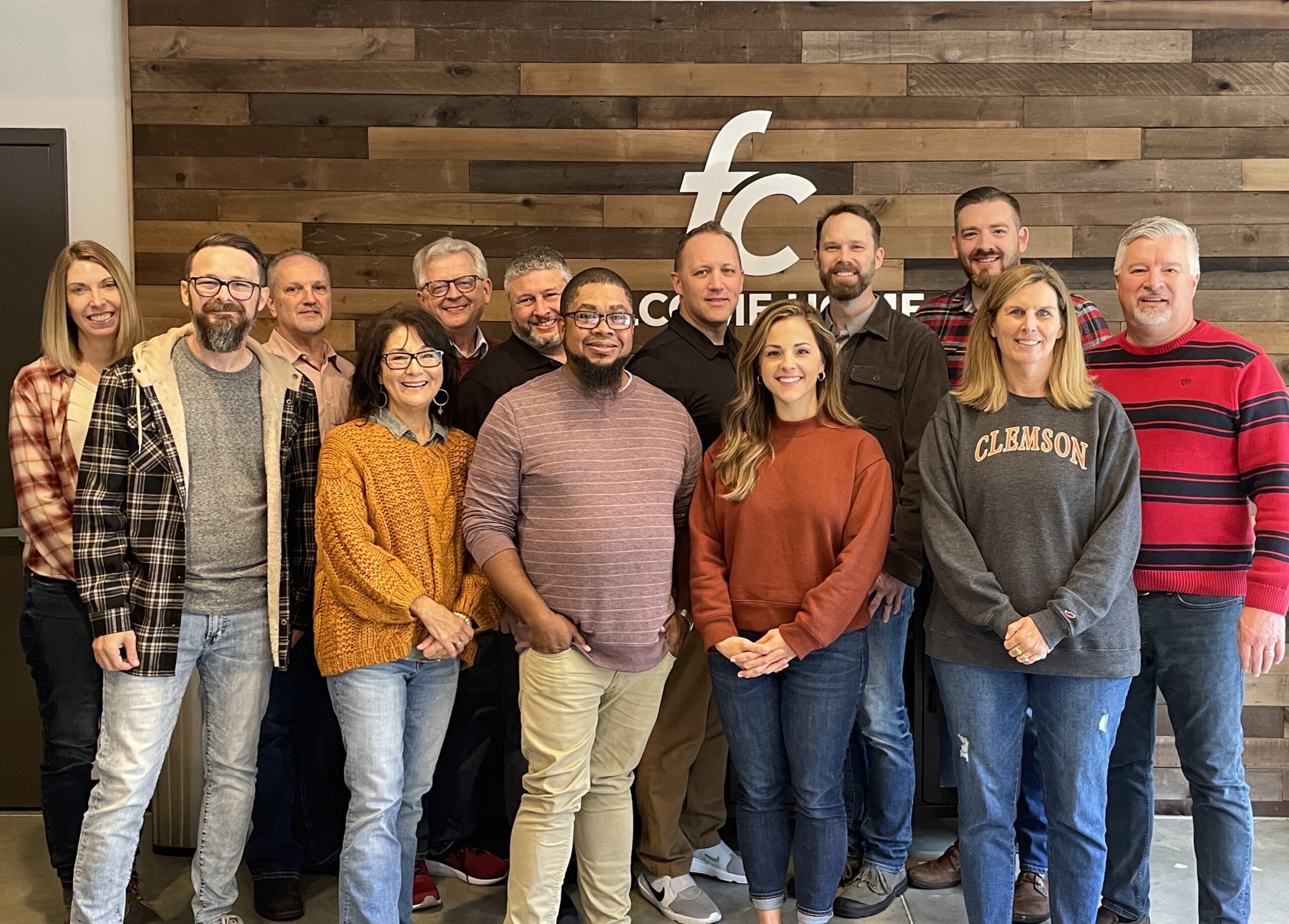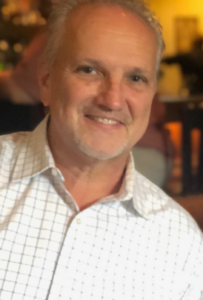 Bobby Lewis
Coach / Conference Facilitator
Bobby is the Founder and Lead Pastor of RiverPoint Church in Pelham, AL. Since its launch in 2003, he has led the church through a relocation, a successful merger, and two building programs not to mention the countless lives and families he has seen God change.
His numerous years of ministry experience, coupled with his business experience in sales, and as a small business owner, have enabled him also to help others in their leadership development. Ordained with the Assemblies of God in 1984, he is a member of the John Maxwell Team and is an energetic speaker and inspiring writer. He enjoys spending time with his wife, Donna, of 37+ years and has three daughters who are married and have blessed him with six grandchildren.
Email:  Bobby@95Network.org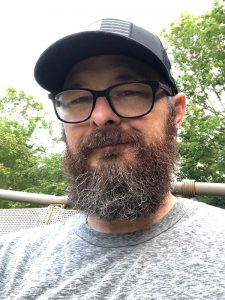 Travis Stephens
Coach
Travis is the Vice President for Church Health of the General Baptist denomination. Prior to his current denominational role, he served as Executive Pastor of Strong Tower Church in the small town of Westmoreland, Tennessee. In his twelve years on staff at Strong Tower Church, he led through building campaigns, the launch of a second campus, and multiple transitions from style of worship to church governance and most everything in between. He now shares his experience with churches and pastors through blogging, coaching, and consulting.
Travis currently lives in Westmoreland, TN with his wife Samantha, and their two daughters, Layla and Presley.
Email: Travis@95Network.org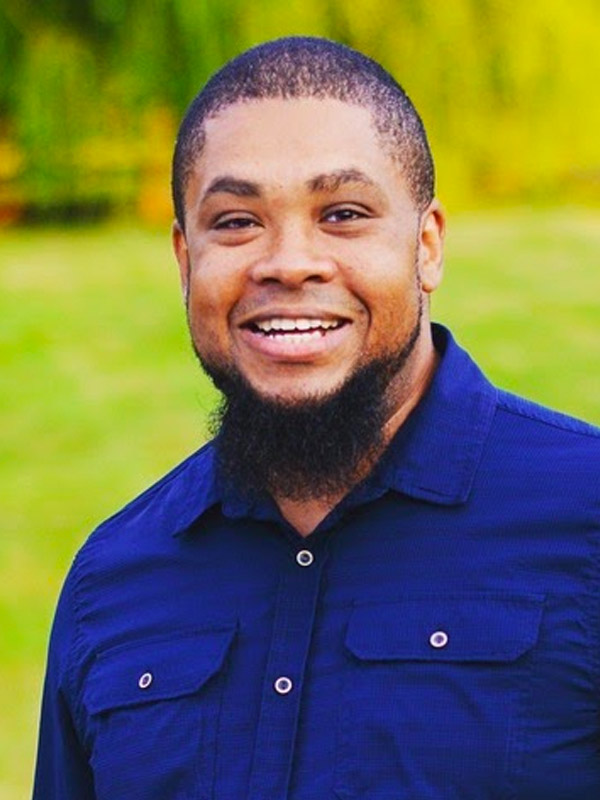 Brent Carter
Director of Ministry Growth
Brent has a deep commitment to ministry and helping churches thrive. Over the course of 21 years, he has gained experience as a pastor and ministry leader. Growing up in the church and a pastor's home, Brent has navigated through the broad range of challenges that accompany ministry. Currently, Brent is the Director of Business Development in Ministry Relations at LOGOS Bible Software. Additionally, he serves ministries and organizations in leadership, inspiration, and vision casting. Brent has a wide variety of experience helping churches and denominations through his consulting expertise.
Brent is married to Christine and has four children: Zea, Noah, Malachi, and Gianna. As a family, they enjoy searching beaches for sea glass, outdoor adventures, and board games.
Email: Brent@95Network.org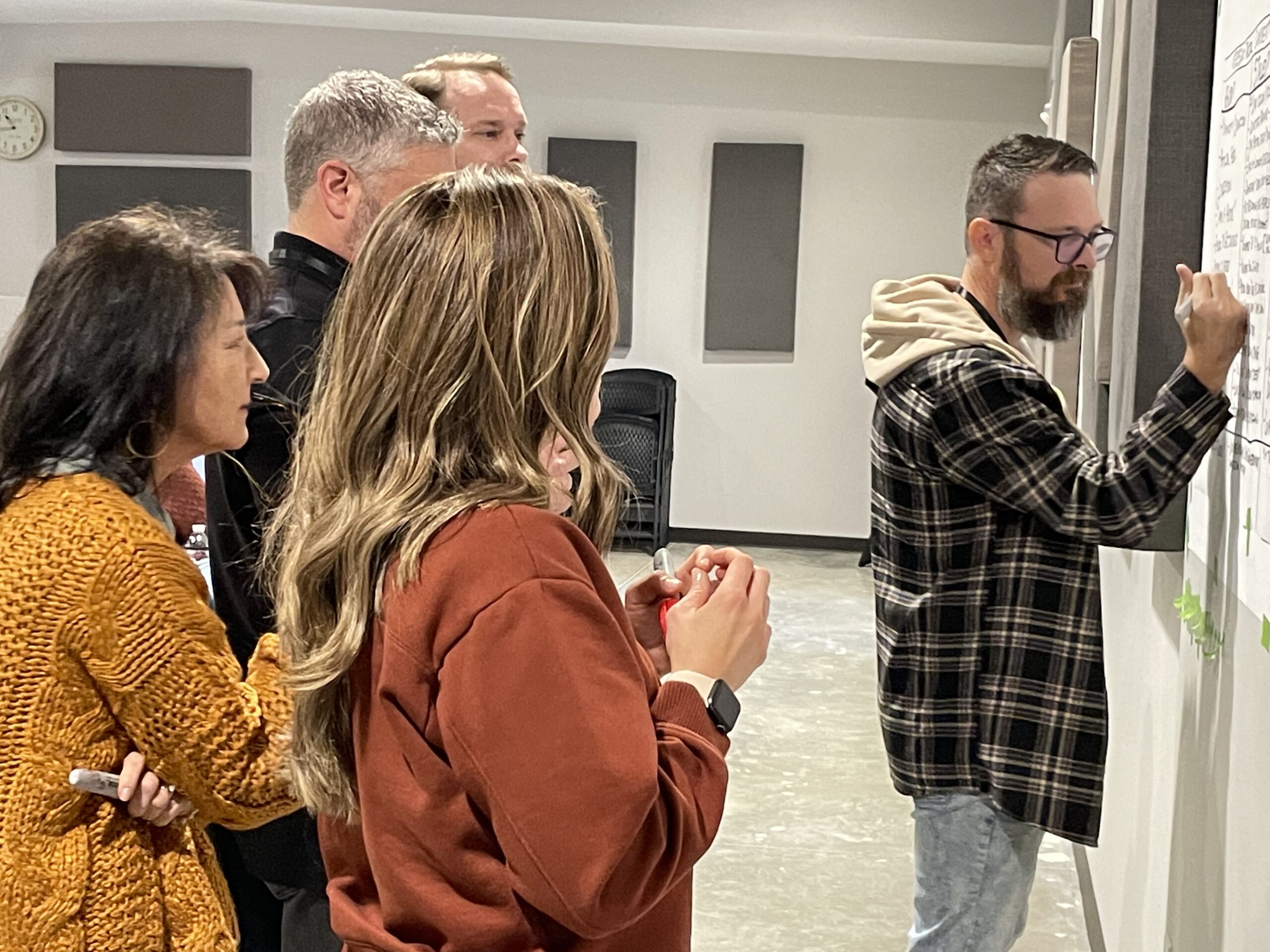 Ready to work with a team dedicated to your church?
Reach out — we'll be in touch very soon.