Small Congregations are the Backbone of the American Church
That's Why We Do What We Do
Roughly 95% of American churches have less than 500 attendees, but these churches face a critical lack of resources.  While large churches can afford big staff, specialized coaching, and cutting-edge technology, smaller churches often struggle to find resources that are practical, applicable, and affordable. That's where we come in.
95Network was founded in 2016 by Jim Powell, Pastor of Richwoods Christian Church in Peoria, IL. Tired of seeing small churches struggle, Powell wanted his nonprofit to equip church leaders with the knowledge and resources they needed for practical ministry.
Today, with Dale Sellers at the helm, 95Network has grown to include churches all across the United States. We connect churches to health-building resources from coaching and consulting to curated content and issue-specific conferences. We love our network, and we love watching as God grows his church into another generation.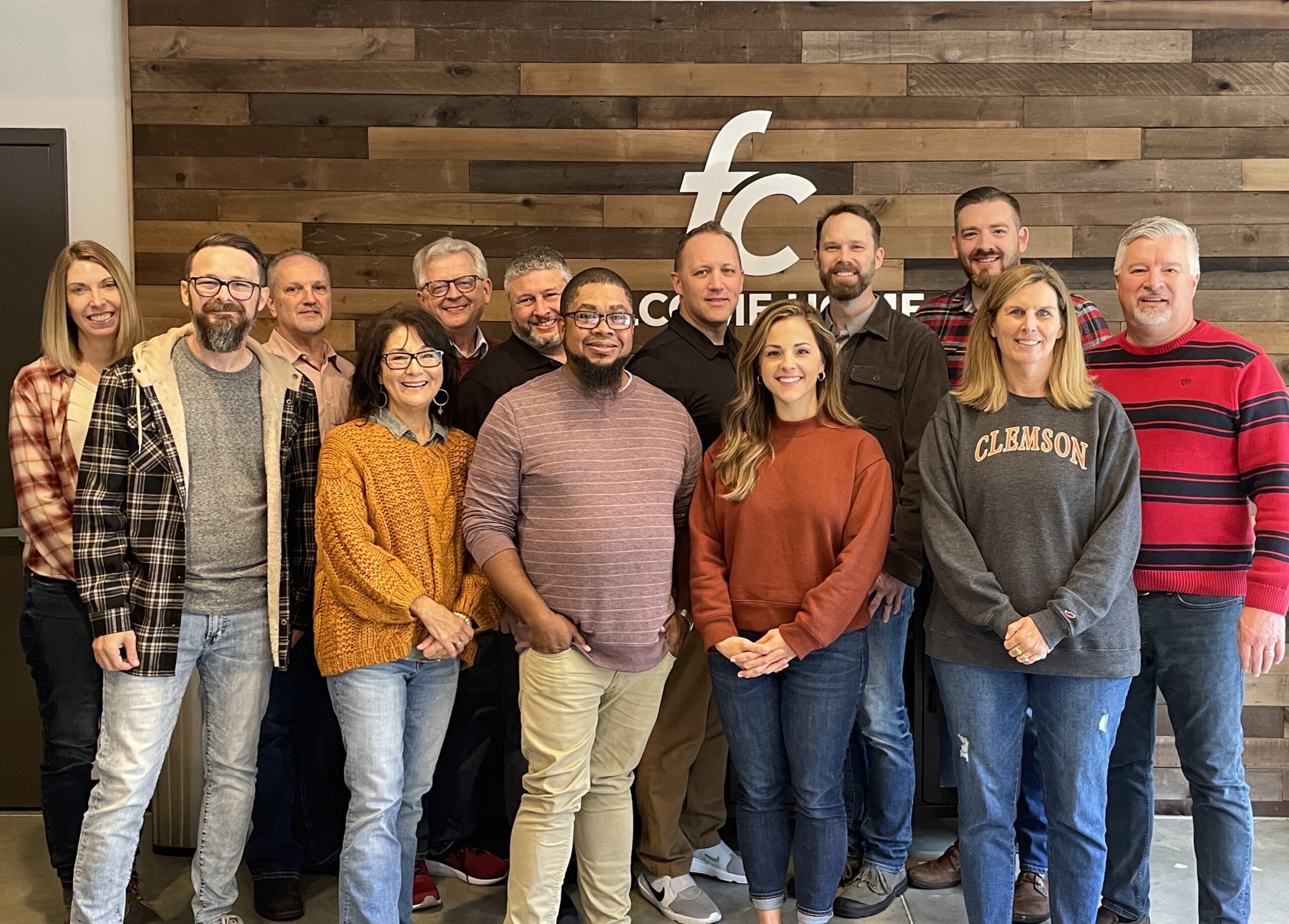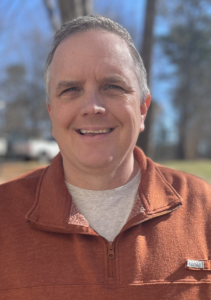 Kevin Smith
95Podcast Producer / Tech
Kevin has served in ministry for over 25 years. Starting in youth ministry, he saw how technology can help the church share the gospel. He loves to help churches use technology to enhance their message. He currently works as the audio director for Clemson University athletics.
He lives in South Carolina with his wife, Katie, and their two children, Gracie and Seth.
Email: Kevin@95Network.org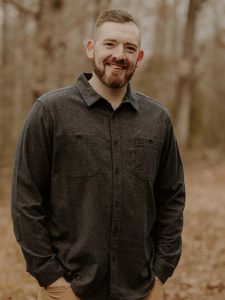 Joseph Bennett
VisionDay Facilitator
Joseph has been involved in ministry by serving on staff at small to midsize churches for over 15 years. He is passionate about seeing churches strategize, plan, grow, and reach their greatest potential in a healthy manner. Over the last several years Joseph and his family served overseas, planted a church, and oversaw over 140 churches/pastors. Recently their family was called back to the United States from Honduras to serve as the campus pastor at a new church plant. Joseph is actively involved in coaching pastors and leaders to reach their goals.
Joseph and his wife, Rebecca have three children and currently reside in South Carolina.
Email: Joseph@95Network.org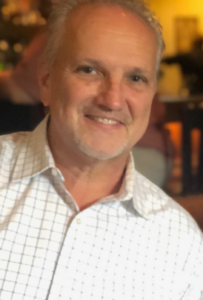 Bobby Lewis
Coach / Conference Facilitator
Bobby is the Founder and Lead Pastor of RiverPoint Church in Pelham, AL. Since its launch in 2003, he has led the church through a relocation, a successful merger, and two building programs not to mention the countless lives and families he has seen God change.
His numerous years of ministry experience, coupled with his business experience in sales, and as a small business owner, have enabled him also to help others in their leadership development. Ordained with the Assemblies of God in 1984, he is a member of the John Maxwell Team and is an energetic speaker and inspiring writer. He enjoys spending time with his wife, Donna, of 37+ years and has three daughters who are married and have blessed him with six grandchildren.
Email:  Bobby@95Network.org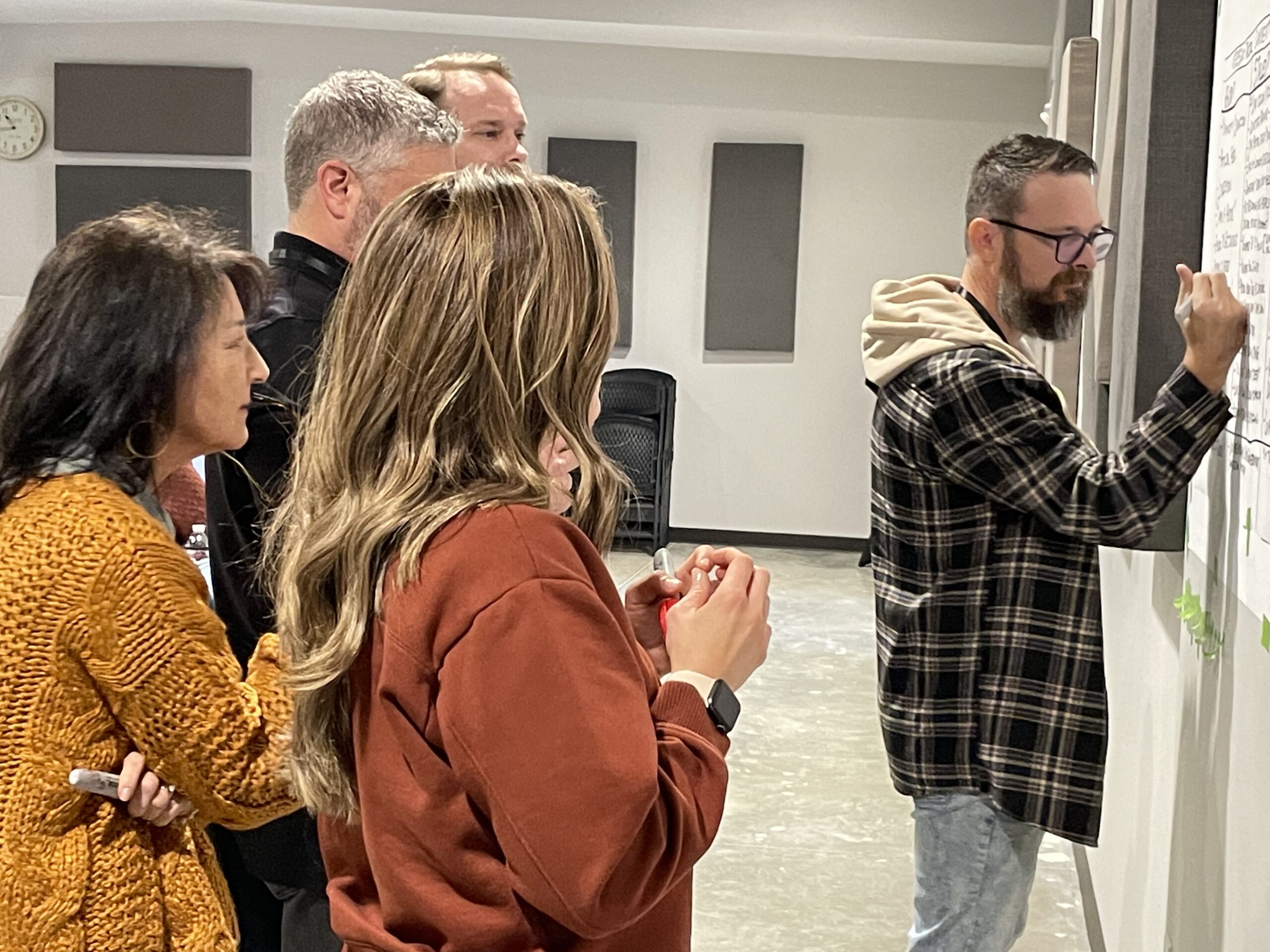 Ready to work with a team dedicated to your church?
Reach out — we'll be in touch very soon.