Thank you for all your support for Real Church Stories, this new podcast I have the opportunity to host in partnership with 95Network. I truly can't wait to continue sharing the stories of pastors across the country.
This week's guest is Michael Lomax, the pastor of Westwood Baptist Church in Richmond, VA. Michael is a bivocational pastor who also works in the financial world. Serving in finances gives Michael the opportunity to meet people's needs inside and outside the church.
Michael shares why he chooses to remain a bivocational pastor, some principles he's used to effectively equip the saints and identify leaders, why you should actually know what the constitution of your church says (whew!), along with some great encouragement for church leaders.
I hope this conversation inspires and encourages you today. Take a listen!
Some Key Takeaways:
1) Find individuals with business skills in your congregation and allow them to lead in your church with those skills. In Ephesians 4, Paul tells us that the leaders of the church are meant to empower Christians to serve with their gifts and talents so we can all reach maturity together. When leaders try to be all things, we not only burn ourselves out, but we keep others from fulfilling their callings from God.
2) We need to learn to "exegete" ourselves. Just as we do our best to properly exegete God's Word so that we can pull out the best interpretation of Scripture, we need to also work to discover who God really made us each to be. We all have been uniquely formed and gifted and we need to learn to be ok with that so that we can maximize who God made me to be.
3) What is God trying to teach you through your church? Too many times we come at things with the idea that we have something to teach our congregations. God not only wants to use you to teach your church, but He also wants to use your church to teach you.
Links to Resources Mentioned:
Who's Up Next?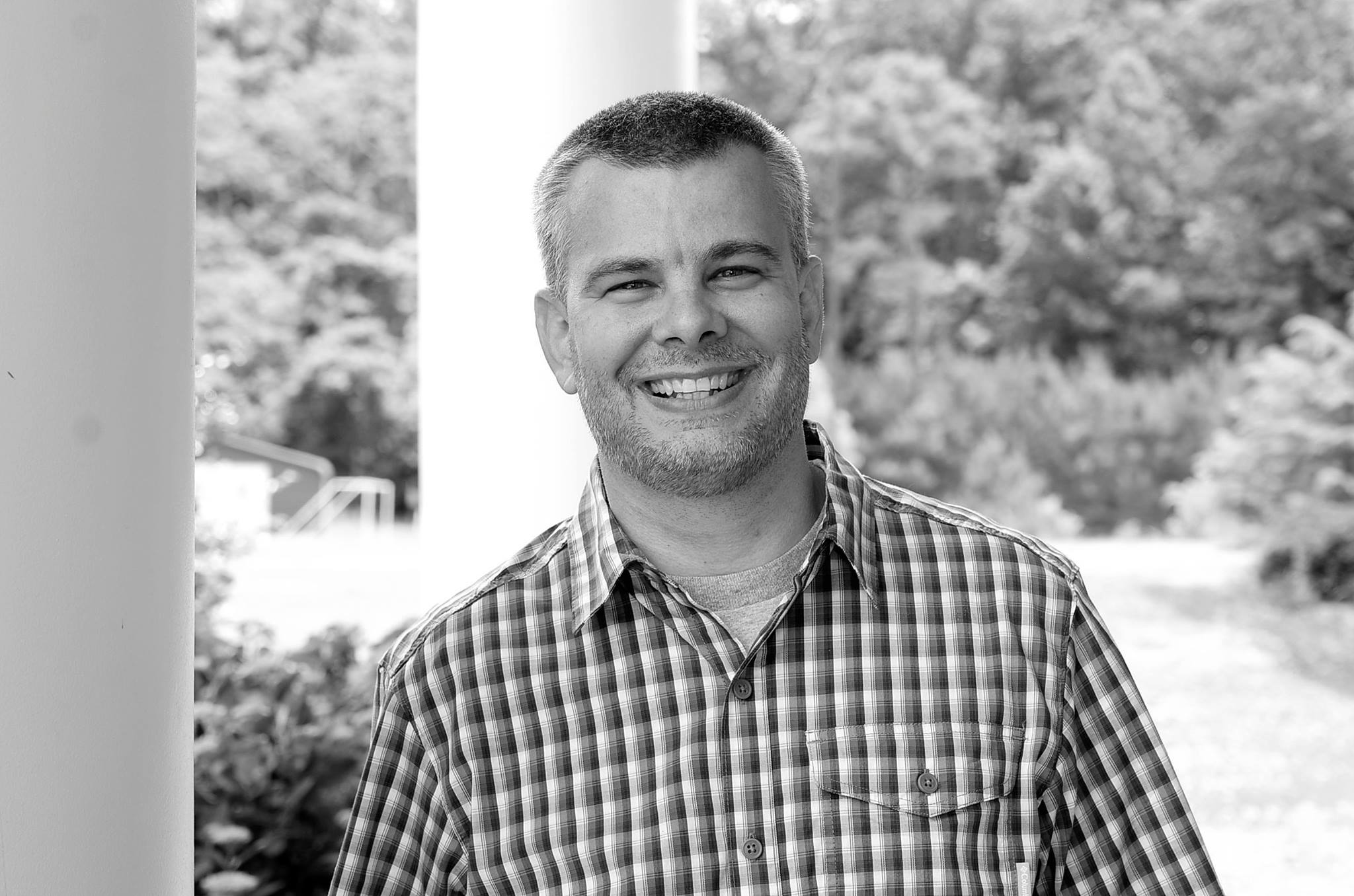 In a couple weeks, I'll be sharing my next conversation with Phillip Murdock, Lead Minister of Life Pointe Christian Church in Toano, VA and the Fire Chief of the James City Bruton Volunteer Fire Department. Phillip shares some great lessons he's learned in ministry and I'm excited to share this conversation soon!
Subscribe (and Leave a Review!)
Be sure to subscribe to Real Church Stories on whatever platform you prefer! You can also keep up with this podcast and other resources from 95Network by using the form below:
Your rating also helps more pastors of small and mid-size churches find this podcast, especially on Apple Podcasts. Would you take a moment to share your thoughts? Just open the podcast on Apple Podcasts on your phone or computer and share your thoughts. I really appreciate it!
Support the Podcast
The Real Church Stories Podcast is a ministry of 95Network. As a nonprofit, we rely on the support of those who believe in our mission to resource small and mid-size churches and support pastors. If you have been impacted by this podcast or our ministry, would you consider supporting us?