Rob White is a pastor of 45 years who came out of the business world with a passion to preach and share the gospel with others. Rob has not only served in local churches, but has also led missions work primarily in India and Cuba. Rob's current season of ministry has him serving as an interim pastor and helping churches transition between leaders.
Through Rob's years of experience, he's learned a lot personally about the importance of leading well and caring for his family while in ministry.
Enjoy this conversation!
Some Key Takeaways:
1) Never underestimate the power of pointing out ministry potential. Rob's pastor was the one who saw something in him and saw the potential for God to use him for ministry. Who knows if Rob would have found his way into ministry if his pastor hadn't listened to the Holy Spirit's prompt to encourage Rob. Who do you need to have a similar conversation with?
2) The calling of a pastor's spouse is just as important as the pastor's calling. Over the years, the expectations of how the spouse of a pastor would fall into certain leadership roles has diminished (which is a good thing), but we can't discount the importance of the pastor's spouse feeling that same kind of call into a life of ministry. If you're in ministry today, and your spouse doesn't feel that same calling, it may be time for an honest conversation.
3) Don't underestimate the importance of growing as a leader. Many times pastors will work hard on things like sermons and will spend time visiting and shepherding a congregation, which are important things! But we can't neglect the importance of continually growing as leaders so that we can guide our congregations down the path that God has called us to.
4) Prioritize your family over ministry. One of the consistent lessons that comes up in these conversations, over and over again, is the importance of prioritizing your family. Each interview has had a different way of doing it, but they all agree, we have to have a plan for putting our family ahead of our ministry.
Links
Who's Up Next?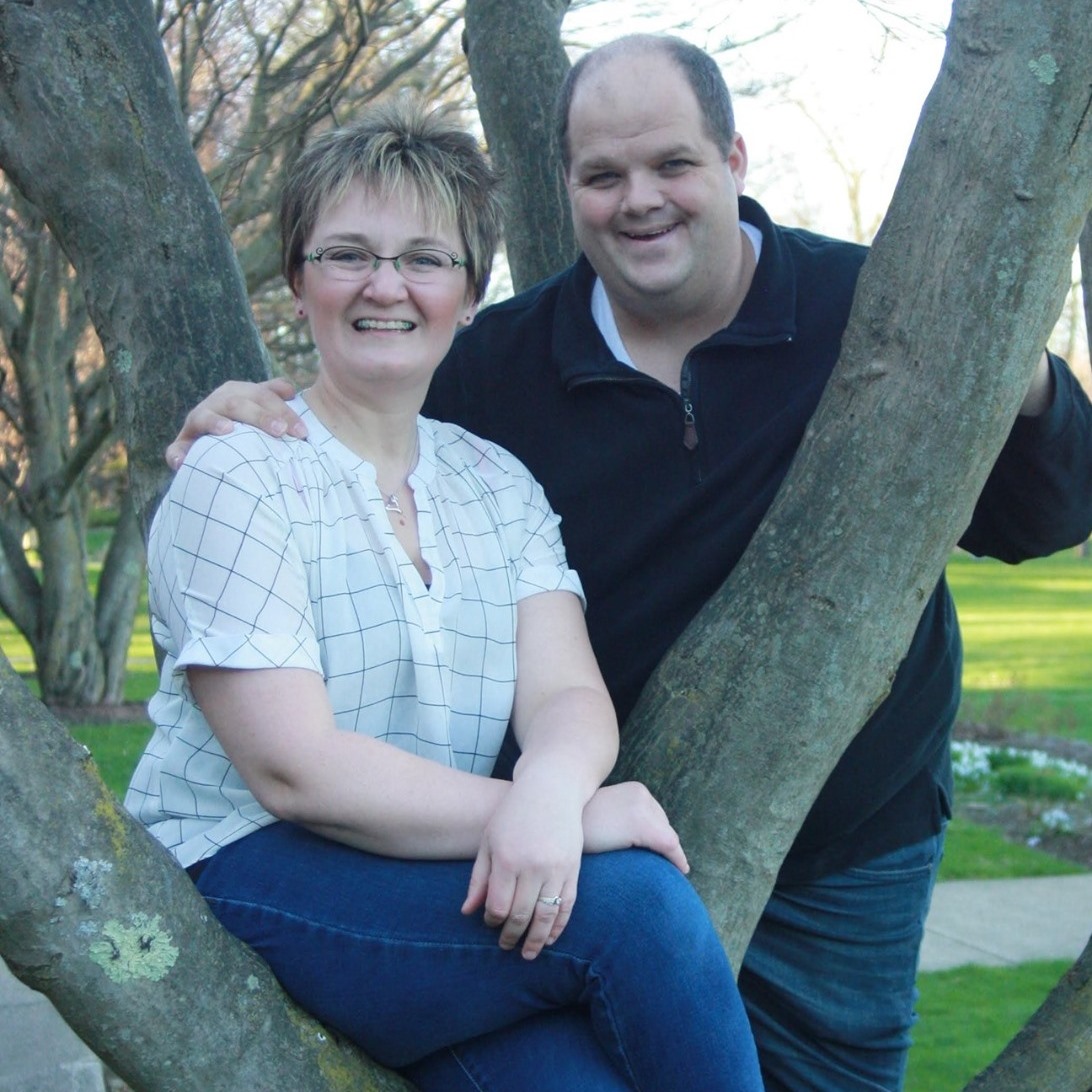 In a couple weeks, I'll be sharing my next conversation with Josh Robinson, Lead Pastor of Dover First Christian Church in Dover, OH. Similar to my own story, Josh started out in ministry as a Youth Pastor before jumping in to the role of Senior Pastor. Looking forward to sharing this one in a couple weeks!
Subscribe (and Leave a Review!)
Be sure to subscribe to Real Church Stories on whatever platform you prefer! You can also keep up with this podcast and other resources from 95Network by using the form below:
Your rating also helps more pastors of small and mid-size churches find this podcast, especially on Apple Podcasts. Would you take a moment to share your thoughts? Just open the podcast on Apple Podcasts on your phone or computer and share your thoughts. I really appreciate it!
Support the Podcast
The Real Church Stories Podcast is a ministry of 95Network. As a nonprofit, we rely on the support of those who believe in our mission to resource small and mid-size churches and support pastors. If you have been impacted by this podcast or our ministry, would you consider supporting us?