I'm really excited to share this week's conversation with Chris Shandrow, Lead Pastor of Compass Church in Normal, IL. Chris is a church planter with a long history of involvement in the church. While he expected to be in a rock band for his whole life, God steered him onto a unique path into pastoral ministry.
In this episode we not only hear Chris's story, we also hear about how he and his church have worked through challenges like empowering volunteers, the dynamics of prioritizing family over ministry, the value of quitting, and some other really relevant topics for pastors today.
And don't forget…
1 share = Amen
1 5-star review = I love Jesus
Ignore this episode = you hate baby seals
I don't make the rules, friends.

—
Enjoy this conversation!
Some Key Takeaways:
1) The call that God puts on our life for ministry right now might not be forever, but your call to your family will be. We don't really know how long we might be in a certain ministry or serving at a particular church, but our responsibility to our family will be for life. It's crucial to consider how we do ministry with the mindset of putting our families first.
2) Be careful not to mistake people's passion for capacity for leadership. We want to see people take steps of maturity and growth and one of those ways is through stepping into ministry and service, but we have to be careful that we don't move people too quickly or try to place them in a ministry position they really aren't gifted for.
3) Pray More. It's simple advice, but we probably could all agree that we need to just pray more. Instead of feeling like we need to hunker down and just work harder, prayer is the foundation we all need to strengthen.
4) The value of quitting. How many of us have been in a bad situation or found ourselves fighting an uphill battle where we convince ourselves that, if we just work a little harder or stick with it a little longer, things will work out? As Chris shares, "Jesus quit things all the time." Sometimes it's okay for us to quit things, too.
Links
Who's Up Next?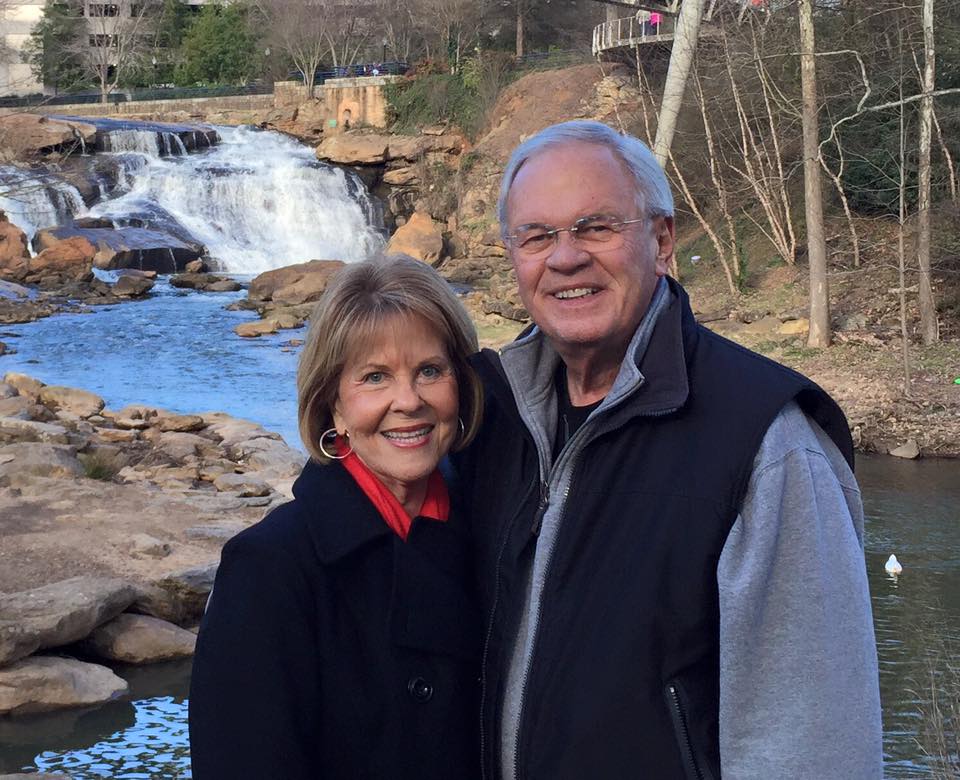 In a couple weeks, I'll be sharing my next conversation with Rob White, who was actually Dale's pastor in high school. Dale says Rob "is the reason he's in ministry today." Rob was in pastoral ministry for around 50 years and now does consistent missions work in Cuba along with interim work for churches.
Subscribe (and Leave a Review!)
Be sure to subscribe to Real Church Stories on whatever platform you prefer! You can also keep up with this podcast and other resources from 95Network by using the form below:
Your rating also helps more pastors of small and mid-size churches find this podcast, especially on Apple Podcasts. Would you take a moment to share your thoughts? Just open the podcast on Apple Podcasts on your phone or computer and share your thoughts. I really appreciate it!
Support the Podcast
The Real Church Stories Podcast is a ministry of 95Network. As a nonprofit, we rely on the support of those who believe in our mission to resource small and mid-size churches and support pastors. If you have been impacted by this podcast or our ministry, would you consider supporting us?